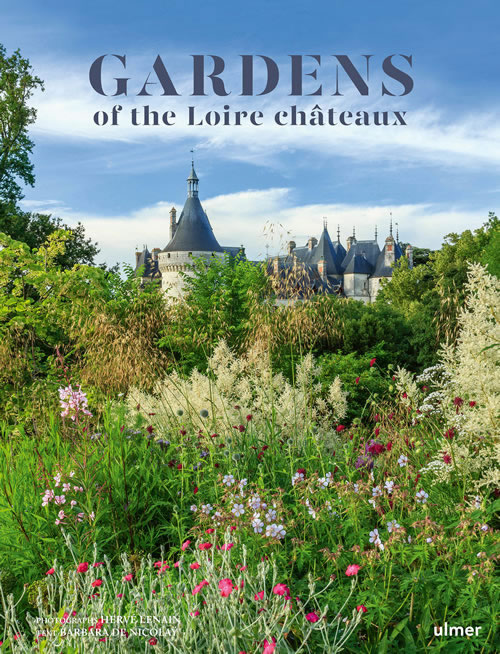 Gardens of the Loire châteaux
Barbara DE NICOLAŸ - Hervé LENAIN
200 illustrations - 224 pages
ISBN : 9782379221194
Année d'édition : 2022
The magic of the Loire châteaux in their verdant settings
One of the most beautiful travel experiences that France can offer its visitors is a voyage of discovery through the gardens of the Val-de-Loire's châteaux.
Their exceptionnal architecture is inseparable from the sublime gardens and landscapes that are their settings. From Renaissance gardens to French gardens, from vegetable gardens to orchards, flowerbeds and parks, photographer Hervé Lenain helps us rediscover these magical places where time seems to have stopped, yet which are constantly reinventing themselves.
Barbara de Nicolaÿ, who wrote the text, guides us through the visit.
Sommaire
La Bussière - A kitchen garden of yesteryear
Chamerolles - The château garden of perfumes
Chambord - The renaissance of French-style gardens
Cheverny - Le jardin des contrastes
Valençay - The garden of the prince-diplomat
Beauregard - The garden of portraits
Chaumont-sur-Loire - Gardens for artistic creation
Chenonceau - The ladies' garden
Amboise - A scent of the Mediterranean
Château gaillard - Influenced by the Italian Renaissance
Le Clos Lucé - The genius park
la Pagode de Chanteloup - The Duke of Choiseul's folly
Valmer - A breath of Italy in the Val-de-Loire
La Bourdaisière - The Tomato C
onservation Centre Poncé-sur-loire - The artists' garden
Villandry - A hymn to the Renaissance
Azay-le-Rideau - A green setting for an architectural gem
Langeais - Established on the Loire
Ussé - An interplay of terraces and colours
Le Rivau - A fairytale garden
Le Lude - A balcony onto the Loir valley
Brissac - The Angevin landscaped park
Angers - A well-hidden garden
Addresses & contacts of the châteaux
LES AUTEURS
Barbara DE NICOLAŸ
Barbara de Nicolaÿ était sans doute la personne la mieux placée pour écrire Les jardins des Châteaux de la Loire. Elle se consacre en effet avec son époux à la conservation du Château du Lude. Grande connaisseuse et amatrice de jardins, elle a recréé les jardins du château, et y anime chaque année une fête des plantes ainsi que le prix Pierre-Joseph Redouté, dédié aux meilleurs livres de jardin.
Hervé LENAIN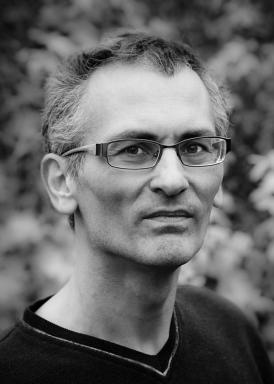 Hervé Lenain, photographe et amoureux de la nature et des plantes, s'est spécialisé dans la photo de patrimoine en France et des jardins. Il est notamment habilité à prendre des photos par drones dans les agglomérations et en dehors.
Basé dans le centre de la France, il a collecté des images sur les châteaux de la Loire pendant deux années à différentes saisons.
Par ailleurs fasciné par les plantes succulentes depuis sa jeunesse, il en possède une importante collection.
SUIVRE L'AUTEUR :
VOUS AIMEREZ AUSSI